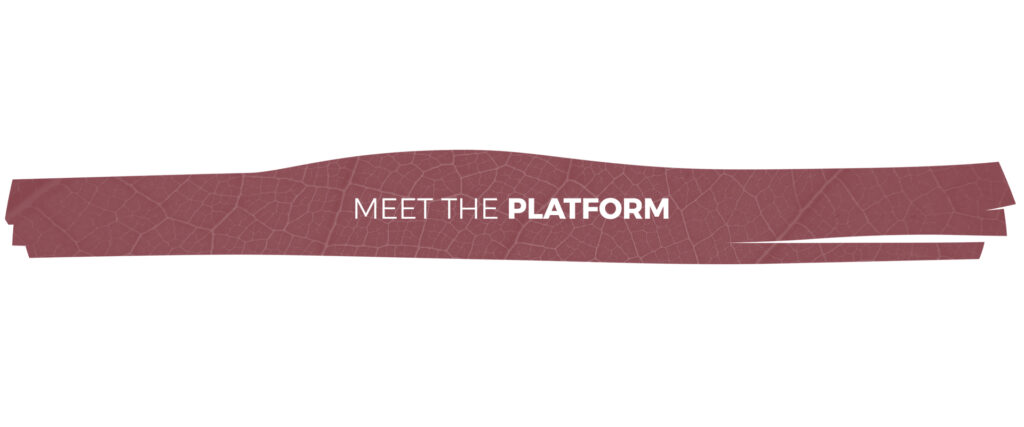 Produzindo Certo's CADEIA DE VALOR (VALUE CHAIN) product aims to optimize costs, maintain competitiveness, and increase the social and environmental performance of supply chains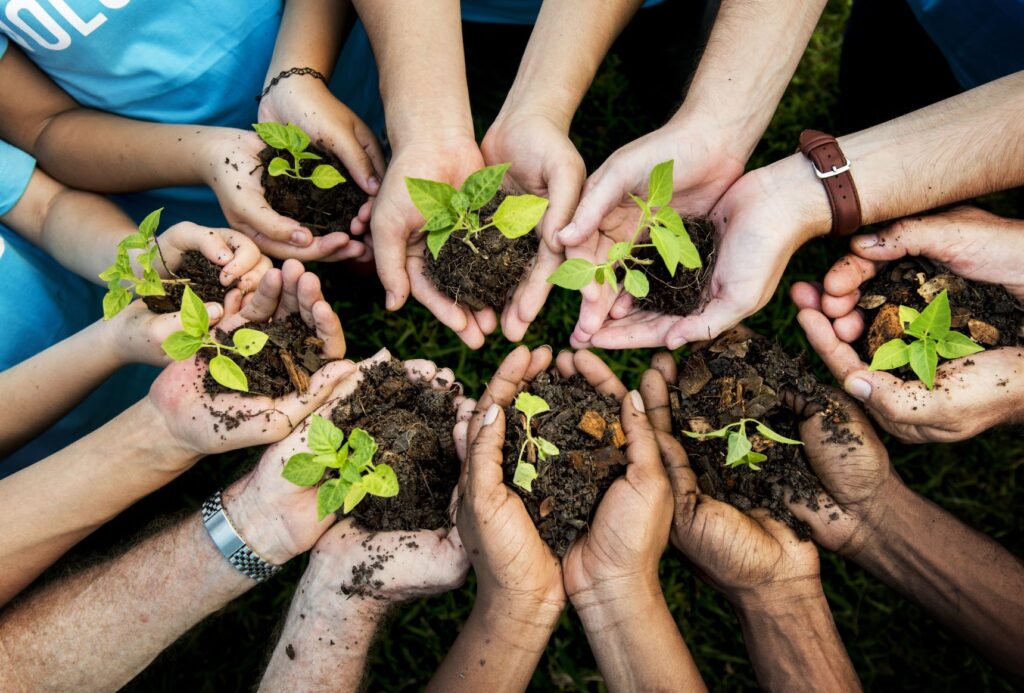 Deep knowledge of the field and the potential to mobilize and engage various links in agribusiness have been added to the platform's new service, Produzindo Certo Cadeia de Valor. It is a solution that brings together companies with the same need to restructure or increase the social and environmental performance of their supply chains.
Technical support for rural producers, in addition to assessment and monitoring of their properties' progress, are reflected in improvements throughout the entire agribusiness chain. Additionally, many companies share the same network of farmers and ranchers and the risks associated with this sector. Why not bring these links together to optimize investments while expanding support for rural producers?
The advantages of this more integrated view have already been demonstrated in a project conducted by Produzindo Certo with Unilever, Bayer, and Santander. Besides helping the multinational food company guarantee its commitment to acquire only soybeans with certification of responsible production, the joint effort of these players resulted in other deliverables to farmers: guidance on best practices in the use of agrochemicals and the use of information assessed by Produzindo Certo in the analysis of social and environmental risks for the granting of agricultural credit. Farmers also received a financial bonus for supplying certified soy. In four years, this support resulted in the supply of more than 1 million tons of RTRS (Round Table on Responsible Soy) certified soy and other benefits, such as the proper conservation of more than 29,000 hectares of native vegetation, 1,000 kilometers of water courses, and 6,000 hectares of riparian woods.
This example shows the complementarity and potential gains of this operating model. "The program fosters partnerships involving several links and considers the engagement of companies in complementary stages in the chain or even among competitors, as they share the same risks and can further benefit from the investment results in increasing social and environmental performance in the field," explains Charton Locks, COO of Produzindo Certo.
The work involves all stages already included in Management product such as social and environmental diagnosis, on-site technical visits to the farms, remote sensory monitoring for critical issues, technical support, and access to the digital platform that details the performance of each property, in addition to offering an integrated view of the entire network.
Click here to learn more about Produzindo Certo's Management product.
And to learn about Produzindo Certo's Consultation product, click here.
The distinguishing feature of the Cadeia de Valor (Value Chain) product is the opportunity to engage more partners to optimize labor costs and the potential for scalability. Within its business plan, Produzindo Certo expects to engage other companies in similar actions and, in this way, fulfill its purpose of bringing together producers and companies committed to the proper management of natural resources and respect for society.
"This product was designed with the aim of leveraging all the technical capacity of our specialists and tools to boost the social and environmental and productive results of agribusiness, always taking into account the reality of rural producers and helping them to serve the most demanding markets. On the one hand, it optimizes the resources of companies, which are always in search of competitiveness, on the other, it gives producers better conditions to evolve their practices. This proposal shares gains with the entire chain," defines Aline Locks, CEO of Produzindo Certo.
Click here to learn more about Produzindo Certo's Value Chain product
See additional products: Management and Consultation.