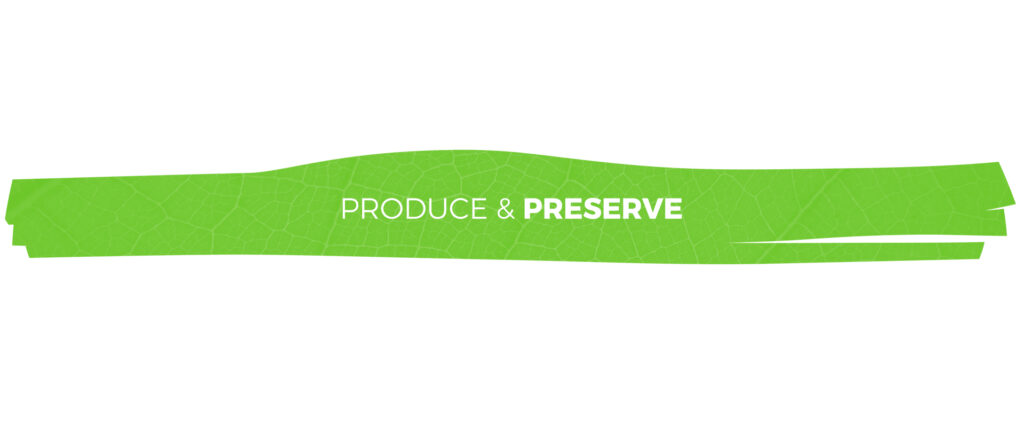 Study shows why responsible agribusinesses, like the Low Carbon Economy, are strategic for the sustainable recovery of the Brazilian economy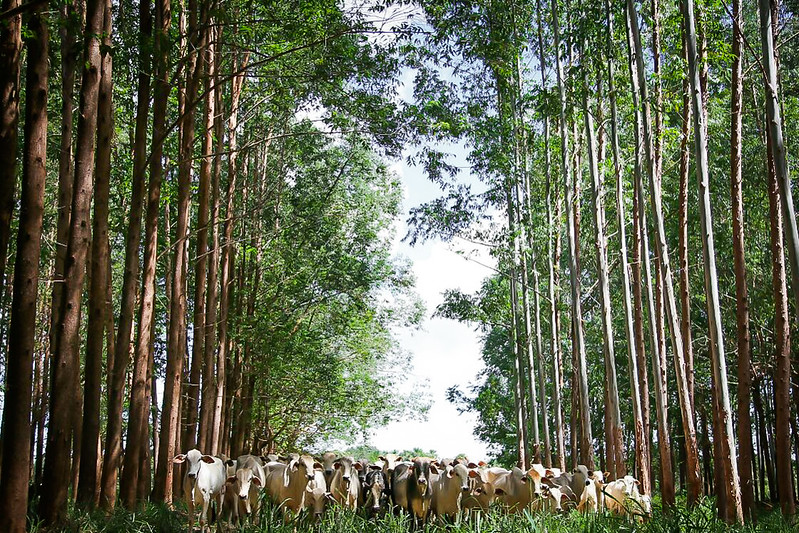 Important agribusiness issues are being increasingly addressed in the fields, such as investing in crop-livestock-forest integration practices, increasing productivity and efficient land use, reducing deforestation of new areas, and recovering degraded pastures. A recent study now confirms that these agribusiness solutions can and should be used for the sustainable recovery of the Brazilian economy.
The study, called Uma nova economia para uma nova era (A new economy for a new era), was launched in August by a group of organizations coordinated by WRI Brasil (linked to the World Resources Institute) and the New Climate Economy initiative. The study proposes measures in three strategic sectors that can reduce inequality in Brazil, making it more competitive, with a production system free of deforestation and focused on quality infrastructure, industrial innovation, and sustainable agriculture.

Using economic modeling, researchers compare the traditional business scenario to two others based on a new economy for 2030: maintaining the current volume of agricultural production, reducing the cultivated area, recovering degraded areas, and reducing the pace of deforestation (scenario 1); and increased production of meat and grains, use of part of the reclaimed land for rural activity, and less pressure for deforestation (scenario 2). In both alternative scenarios, the estimated economic return is greater than those achieved through the traditional model, also known as Business as Usual (BAU). 

Sustainable, low-carbon practices applied to the three sectors mentioned can result in an additional gain of R$ 2.8 trillion in GDP over the next ten years, generate 2 million jobs, and reduce greenhouse gas emissions by 42% as early as 2025 (baseline 2005). For the agricultural sector, the adoption of the study's recommendations, based mainly on the intensification of production, can generate up to R$ 19 billion more in productivity by 2030 while allowing the restoration of 12 million hectares of pastures.

Although compelling, these numbers do not imply radical changes in management or disruptive innovations in the field. On the contrary, it demonstrates that existing technological solutions together with the interconnection of policies and programs in force are the path to a more secure, prosperous, inclusive, and resilient economic growth model. 
The strength of agribusiness
Today, one in every three jobs is created in the fields, and agricultural activities account for 22% of the Brazilian GDP. Researchers recognize that the sector is responsible for modern practices, that it is advancing in the adoption of technological tools, and that it has the potential to lead the global agenda for more sustainable agriculture. "Brazil has a natural advantage that allows it to increase its agricultural and forestry sector competitiveness, conserving and restoring its ecosystems and natural resources without social or economic sacrifices," they announced.
To do this, the country needs to address challenges such as increasing agricultural productivity, scaling and disseminating knowledge about more efficient means of production, and overcoming external questions that connect the image of agribusiness to illegal deforestation in the Cerrado and the Amazon (Click here for an article about deforestation and the positive results achieved by farms monitored by Produzindo Certo).

Among the measures proposed by the researchers is the qualification of field workers; 85% of rural establishments in Brazil do not have any technical assistance or rural extension. Taking knowledge to the fields is essential to increase the recovery of degraded pastures and to increase the productivity and profitability of integrated production systems (e.g., crop-livestock-forest integration). 

Those who work in the social and environmental assessment and monitoring of farms also see the need for guidance and training for rural workers. For this reason, technical assistance is a critical pillar of the Produzindo Certo team's work. "We see this in the fields on a daily basis. We understand that the transformation will only come with support to help rural producers develop. This is much more valuable than simply excluding farmers from the supply platforms of the main agribusiness companies," says Aline Locks, CEO of Produzindo Certo.
Who picks up the tab for the environmental benefits?
The role of economic incentives in improving agricultural productivity is another significant issue. It is important to substantially increase investments to scale up the dissemination of techniques that intensify and improve production and low-carbon technologies.

Some of the measures cited are linking rural credit to agricultural establishments' environmental performance, creating incentives for those who produce positive impacts, and promoting the compatibility of tax instruments with the objectives of environmental legislation. Today, economic incentives are still very small. Initiatives such as the ABC Plan for low-cost financing to farmers interested in adopting sustainable agriculture projects have the equivalent of less than 0.5% of the Safra Plan budget, which totaled R$ 225.59 billion in 2019/2020.

Other instruments, such as attracting international private investment and issuing green bonds based on more efficient performance and fewer social and environmental impacts, are also opportunities to expand resources and finance this transformation.  

All of these options are based on the belief that increased productivity will benefit environmental conservation, and this process is cyclical and interdependent. That's why solutions must also be integrated. 
————
Click here to learn about about how to increase production without increasing production area the experiences of Roncador Farm.